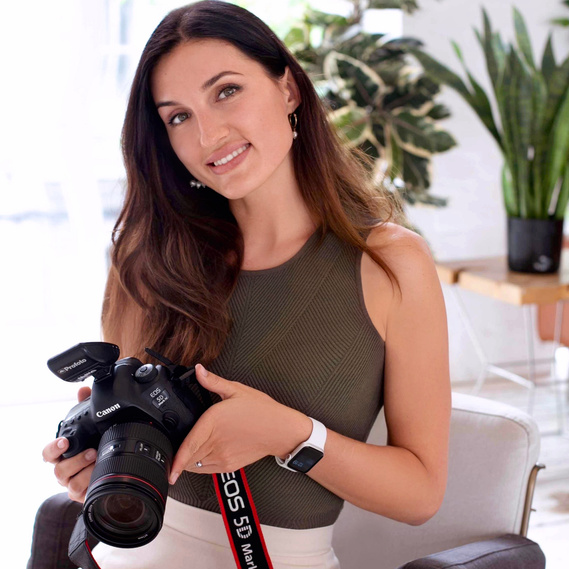 Sustainability.
Working with various fashion and cosmetic brands as a photographer, I was studying sustainability parallel. I realized how bad climate change has become and that fashion is one of the biggest polluting industries in the world.
However, technology is developing and many fashion businesses are becoming more and more sustainable right now. So the idea was born...
Starting March 2022 TIANA KOTTI STUDIO creative agency will be connecting fashion industry businesses with sustainability professionals based in Hong Kong.
You then can receive professional advice on how to become a more sustainable and eco-friendly business.
There are many strategies and most of them over time will save your money and reputation. You will know how to change your packaging, source better fabrics, etc.
We can use our creative resources to tell your story of transformation with photography and video content, helping to promote your brand and effectively create change together.
Founder Tatiana Kotova ( Tiana Kotti ).

Subscribe to Our Newsletter Creative agency news and special offers! TIANA KOTTI STUDIO Creative agency Hong Kong & Europe